The Art of Handcrafted Not Lost
•
Posted on September 26 2017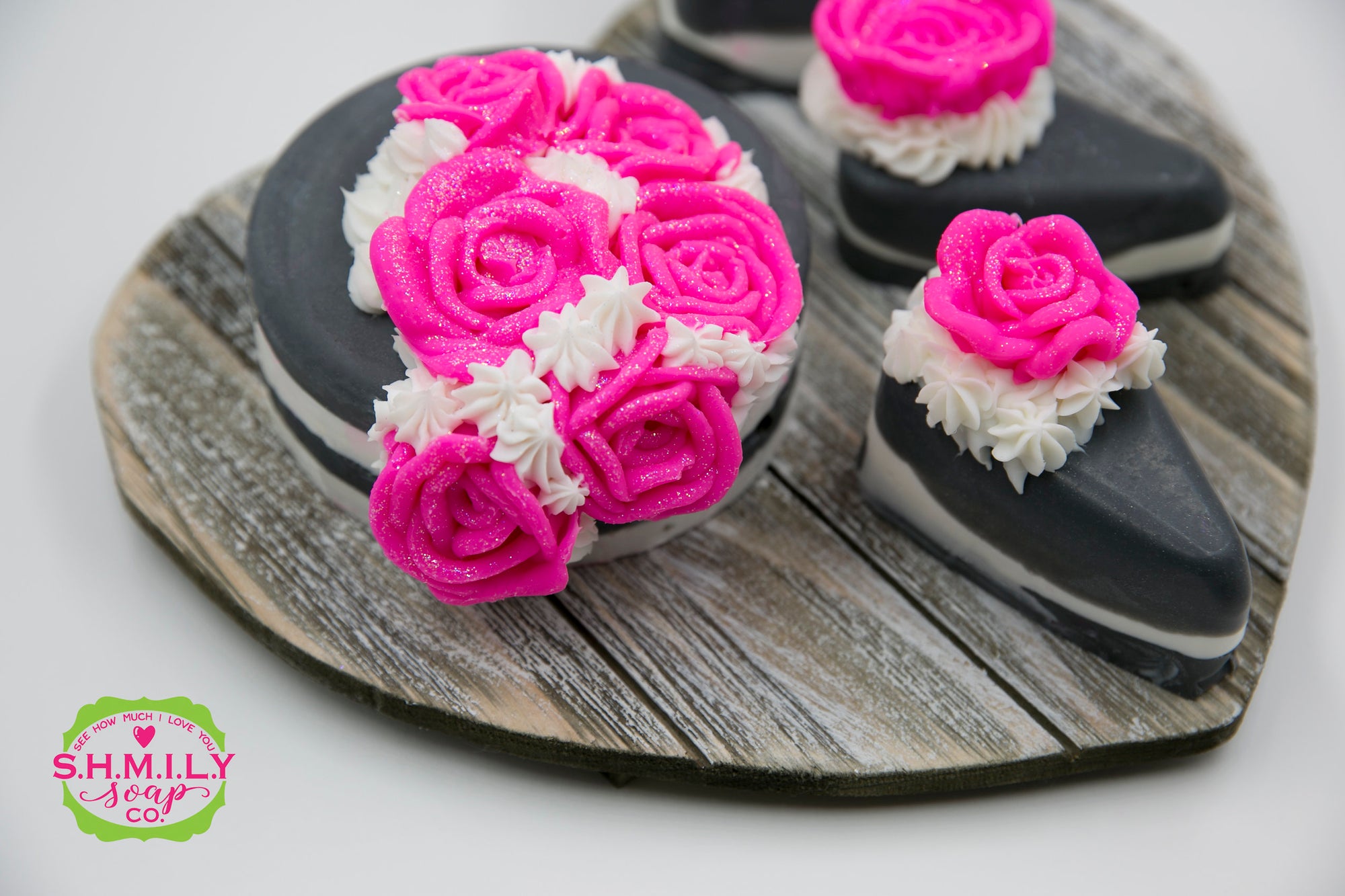 I am amazed at every Farmer's Market and Craft show I go to and see these amazing crafts and talented individuals who fell in love with their hobby to make it into a business.
I personally can attest to the love I have when I create a beautiful soap and someone comes by my booth and gets excited about my product...I get so joyful that I made something!!!! And just like an artist that puts themselves out there to see how others will view, approve or disapprove of my creation...I LOVE LOVE LOVE...when I get wonderful reactions to the art of soap making, scents, and design that I dreamed up and presented.
On top of it all I have the most AMAZING customers and fans that have supported my creativity and been with me since the beginning to watch me grow at my skill and improve at my product.  
So for me to get so excited and joyful over Soap...I can imagine how all these hardworking crafters that make their products and designs feel about their items.  These people pour all their spare time and love and creativity to make beautiful products.  The personal touch and quality is something worth the price tag! 
I hope that you will enjoy the upcoming holidays and keep your local handcrafted vendor in mind when doing your gift shopping! Don't forget everyone needs Soap ;)